Liberal Magazin Corona
In March this year, when Corona arrived in all our lives, Liberal Magazine asked me to do a couple of openers and illustrations their website. They wanted to visualize four thematic subsections: 1. Globalization as a possible solution of fighting against the virus / 2. How much freedom do we have to sacrifice / 3. critical questions / 4. the renaissance of the classical media. The clients wish was to transport the importance of the topic without showing the typical Corona silhouette. So I created a world full of glass bubbles.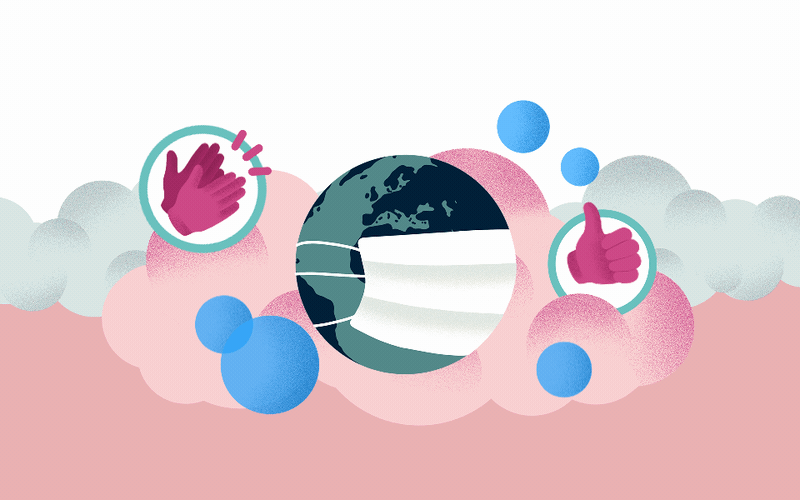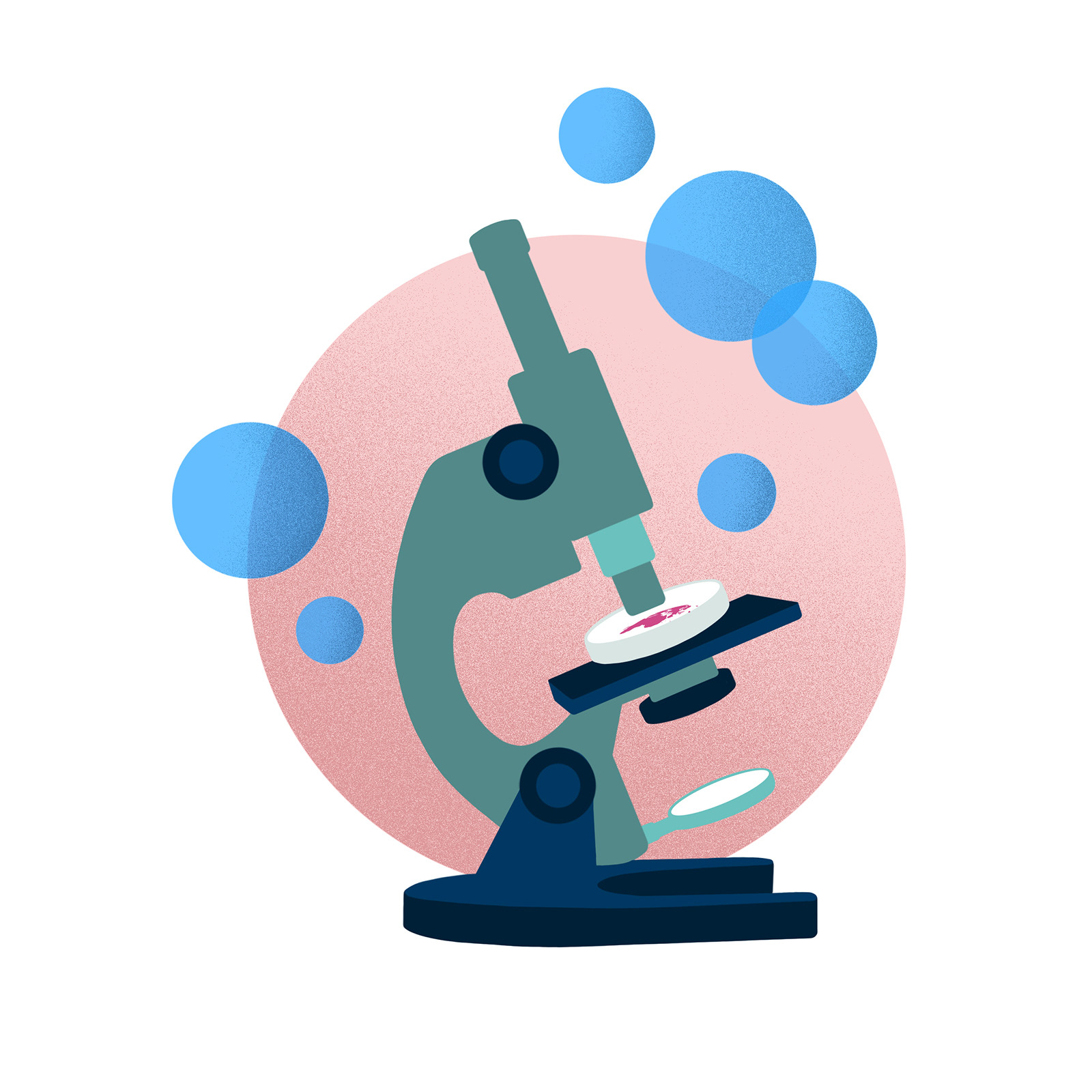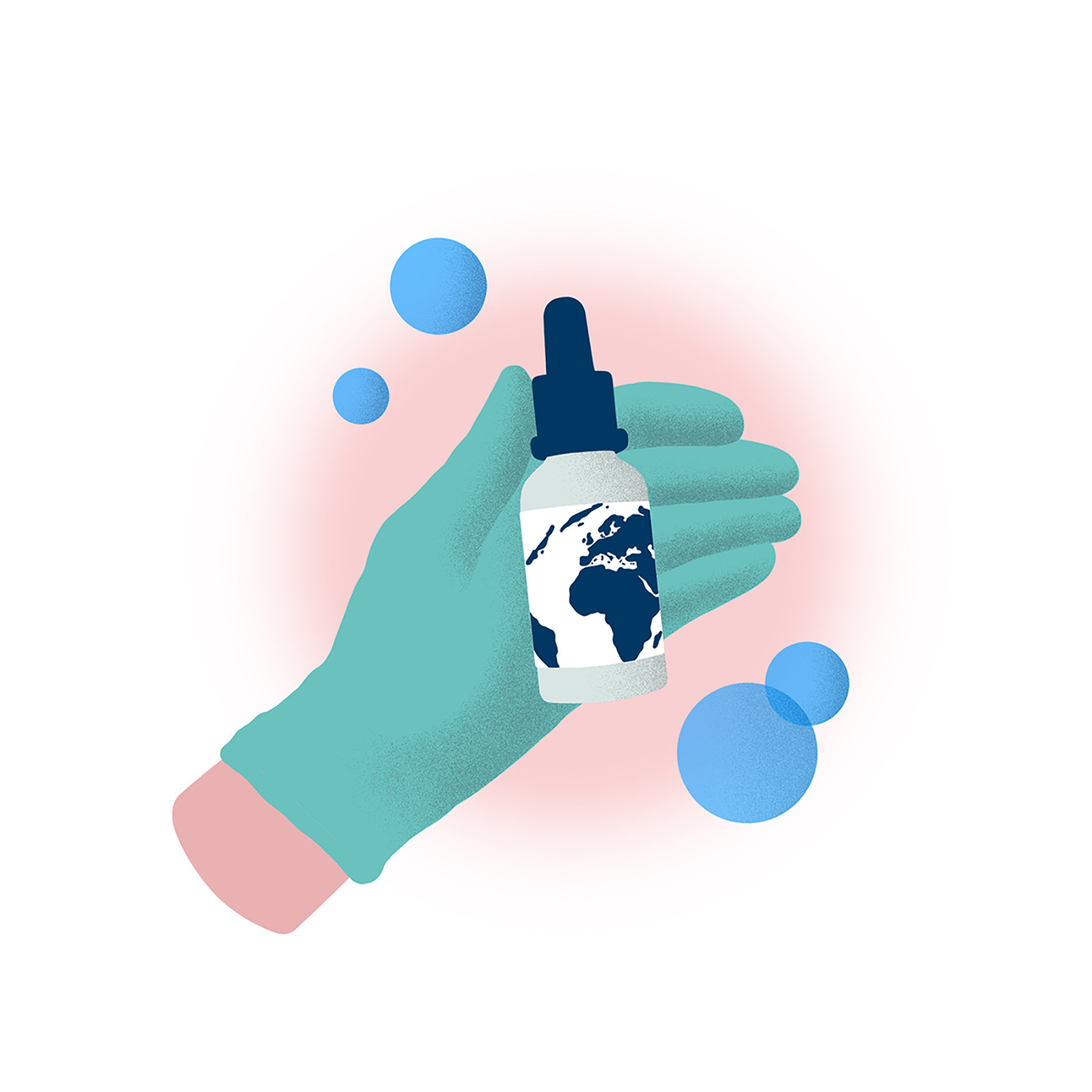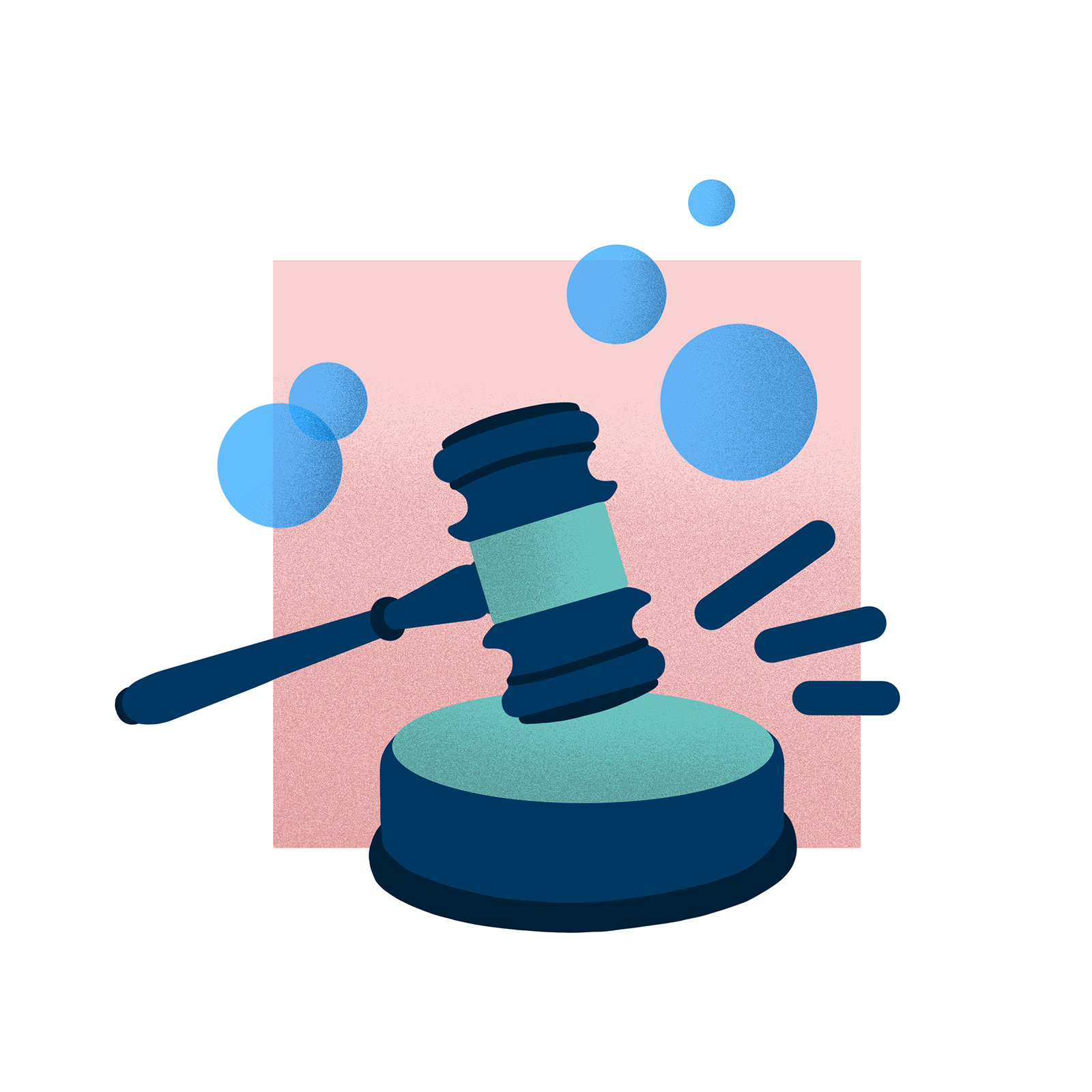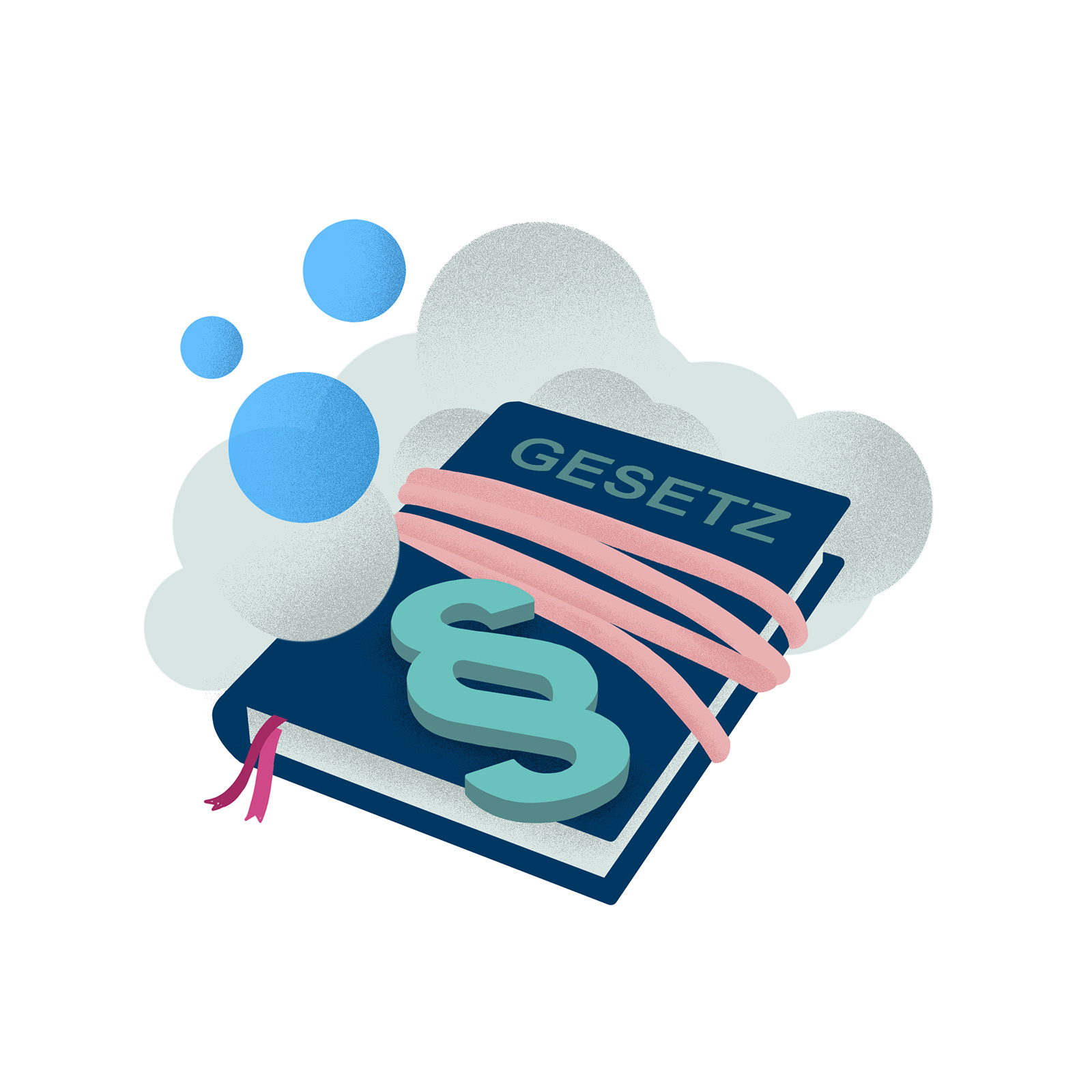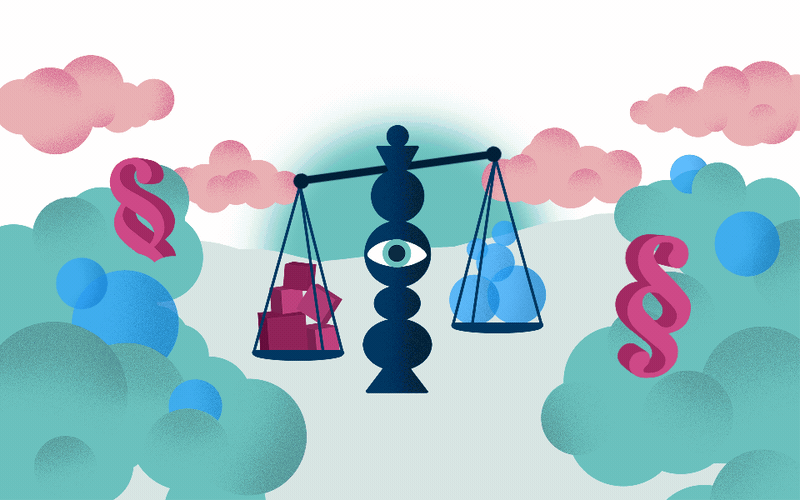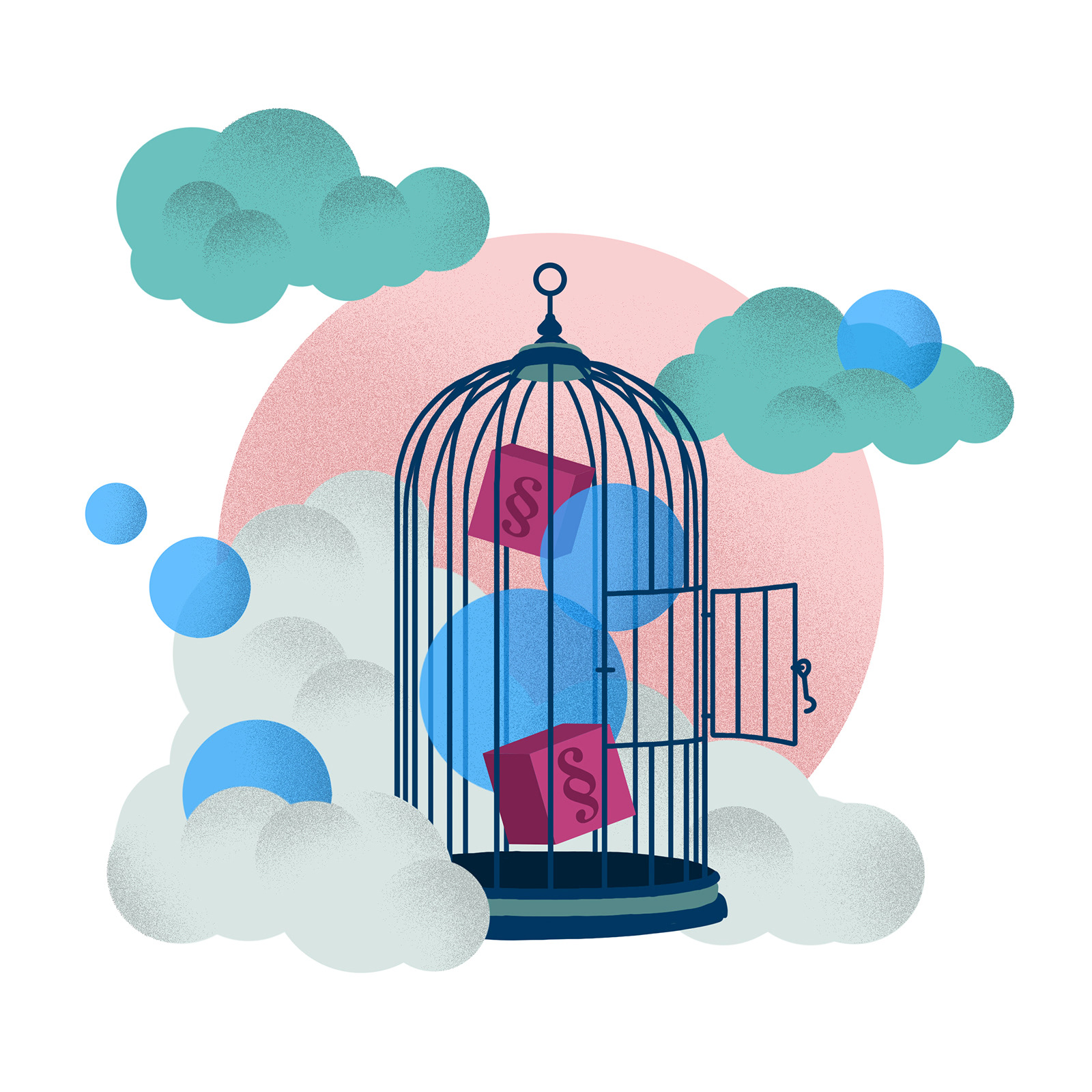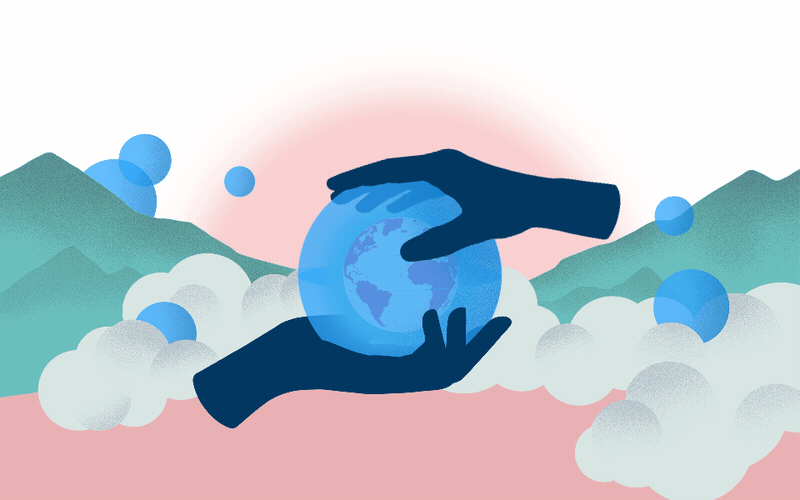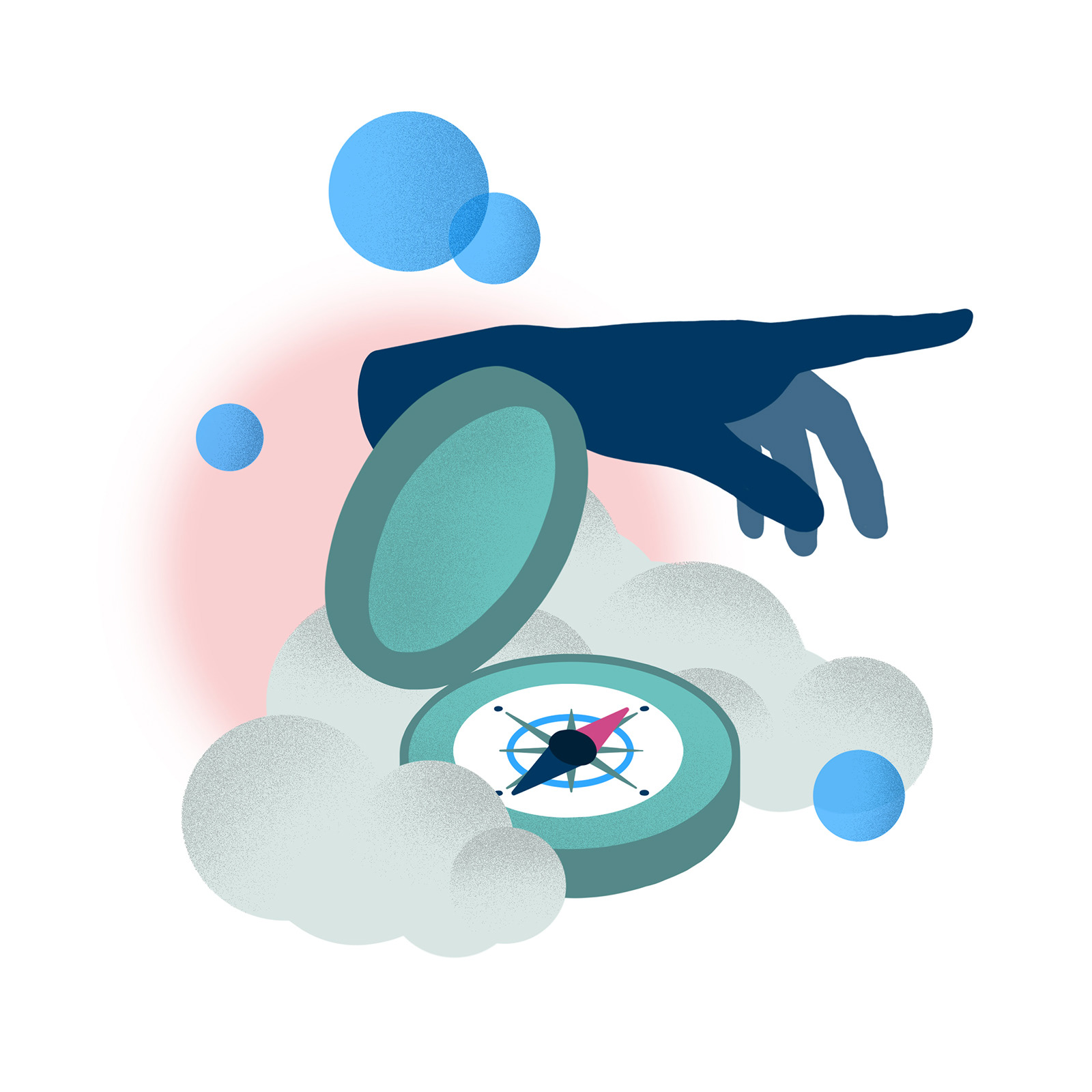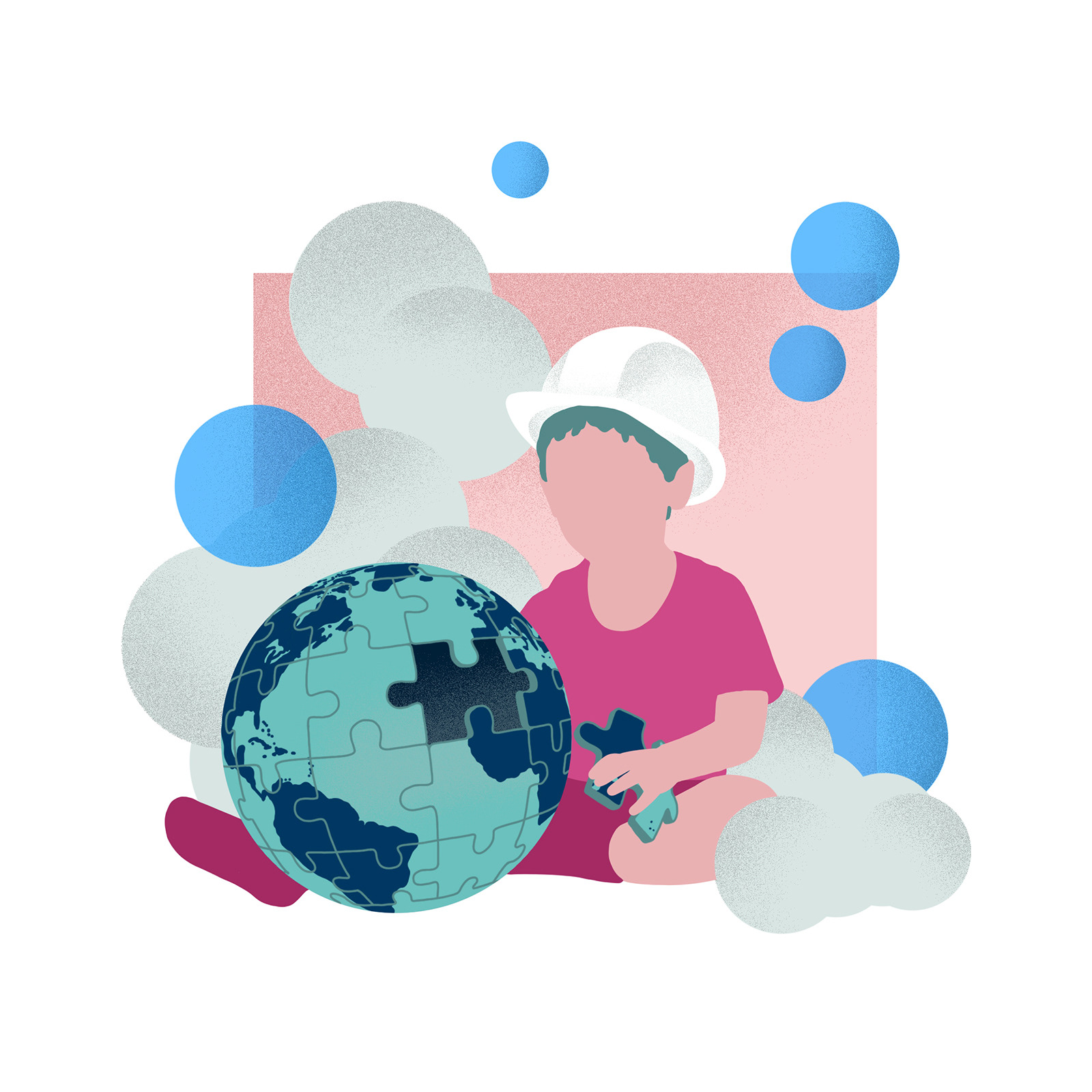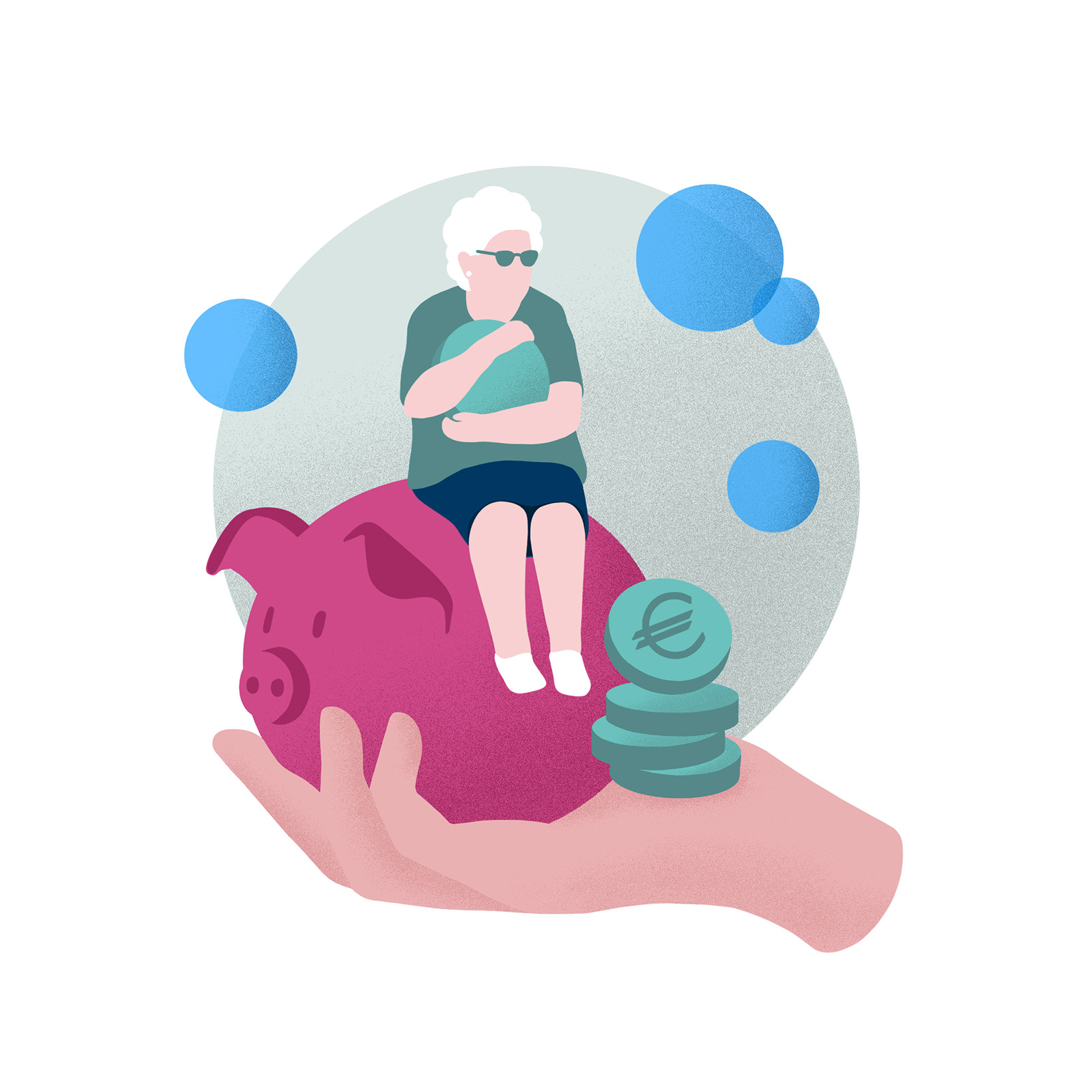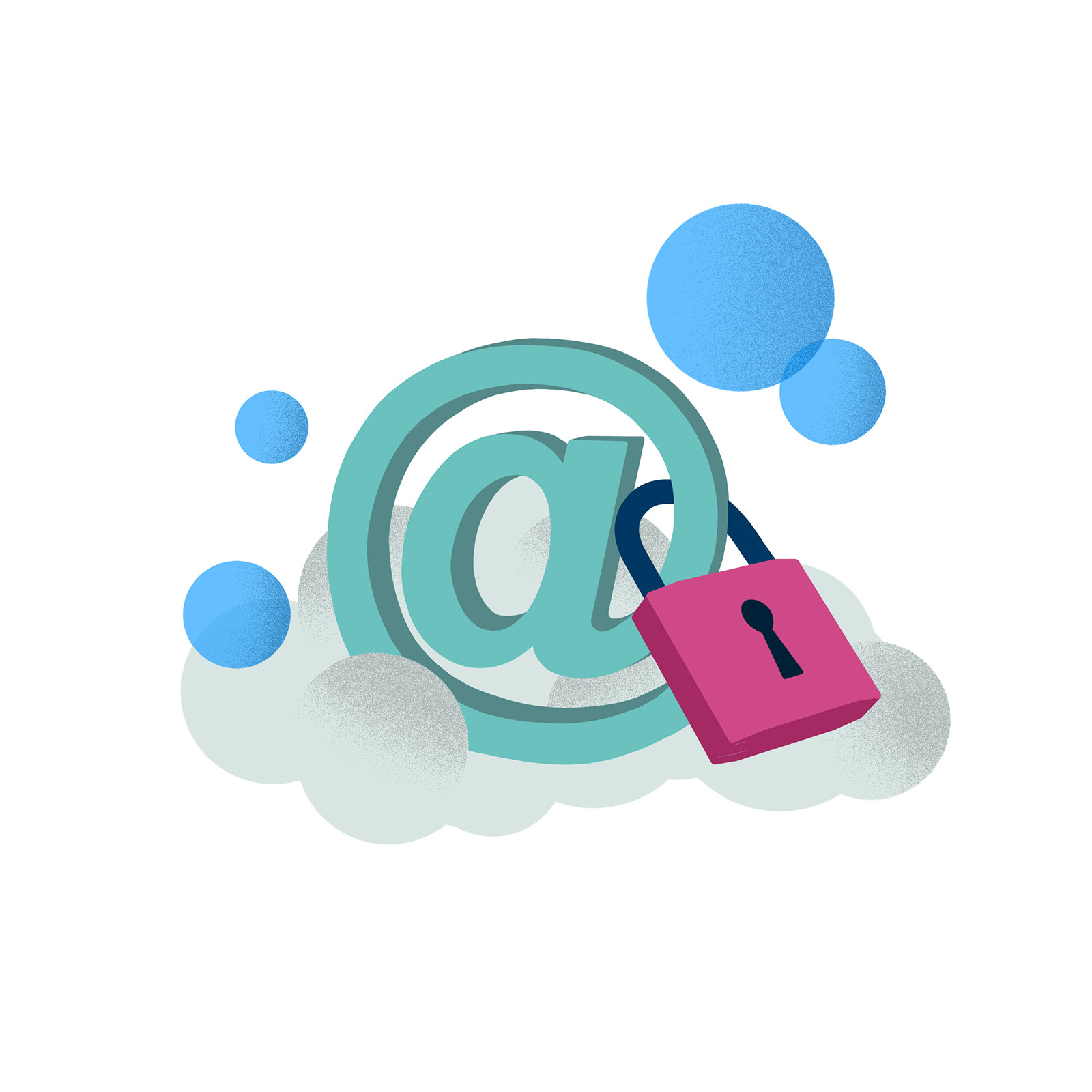 ... you may also like ...